Grand event on digitalization
for the Scandinavian building industry!
Digitalization is the key to the industry becoming more efficient, more transparent, and more sustainable. We are happy to invite the entire Scandinavian building industry to the grand event BIM World Copenhagen 18 – 19 September 2024.
At the event you will learn about the digital advances in the sector, and how we can become better at working intelligently and digitally throughout the building process. BIM World Copenhagen will center around how the industry can become better at embracing the digital opportunities and realize the potential that these digital tools and workflows represent.
BIM World Copenhagen, you will learn about the latest innovations and newest possibilities, and you will become more knowledgeable on what options are already out available that can help you and your work be better, more efficient, and smarter. This is your chance to network with the leading voices in the industry.
Stay tuned, we'll soon share more news about the BIG event in 2024.
BIM WORLD COPENHAGEN 2024
Through an intensive two-day program, you will learn from experts and front runners and participate in relevant discussions on how the building industry can realize the potential of the digital transition. At BIM World Copenhagen, you will learn about the newest developments and research into new technologies, so you can be on the frontline of the digital transition. The BIM World Copenhagen event will also be the place to be, if you want to learn about the solutions already on the market and how you are able to work better, smarter, and more digitally already tomorrow.
"Digitalization is key, to help optimize and streamline the entire construction process – from planning and design to execution and maintenance. Digitization leads to better quality, less waste and reduced costs. In addition, digitization is a prerequisite for us to be able to document sustainability in the construction. Therefore, the BIM collaboration is a cornerstone for the green transformation of the construction industry."
"Digitalization and new use of data play a decisive role in relation to a green transformation of the construction industry. This applies both in relation to documentation, but also in relation to optimizing processes, collaboration and working with customer and user wishes in new ways. Therefore, we look forward to meeting various players to discuss how we can make strategic change in the industry through digitization"
"The sustainable transformation of the construction and property industry is closely linked to digitalization. Through digital tools, we can both scale and adjust sustainability initiatives to have the greatest possible effect. At the same time, digitization can also contribute to making it easier for large and small companies to act more sustainably"
"Increased use of data and a better data flow is a prerequisite for the green transformation of the construction industry to take place in necessary speed. Data is key to documenting CO2 and resource consumption during the building's lifetime. This provides effective collaborations and can increase productivity. Data collection can help us to reuse experiences from one construction project to another – and further into the operational phase."
Lene Espersen
Board Member, Green Hub Denmark & Rådet for Bæredygtigt Byggeri
Henrik L. Bang
CEO, Bygherreforeningen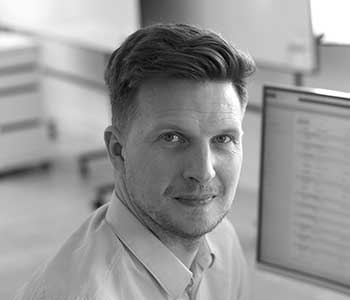 Tore Hvidegaard
CEO, 3D Byggeri Danmark
Peter Fangel Poulsen
Head of projects, Realdania By & Byg
Iliana Papadopoulou
Computational Design Architect, Henning Larsen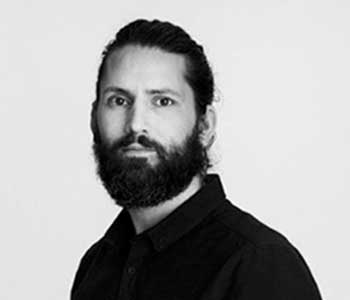 Símon Ólafsson
Founder, IKTECH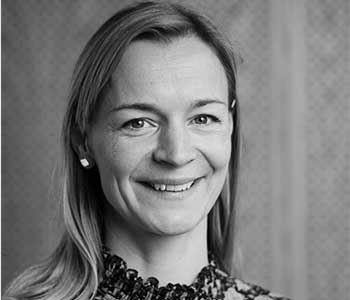 Helle Redder Momsen
Head of Secretary, Nordic Sustainable Construction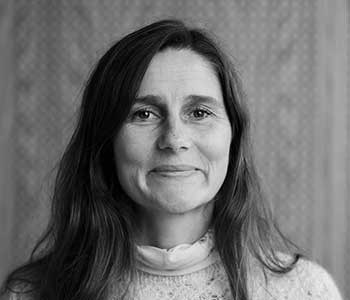 Berit Ipsen Hansen
Head of Division for Sustainabilty and Construction, Social- og Boligstyrelsen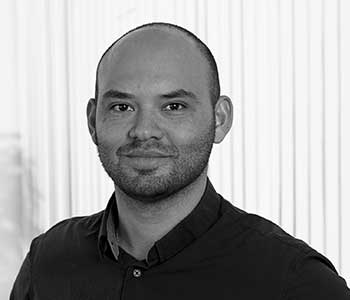 Ricardo Antonio Barbosa
Specialist, Teknologisk Institut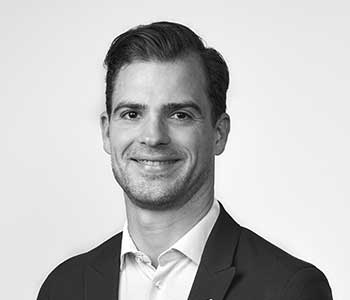 Alexander Mollan Bohn Christiansen
Consultant, Dansk Standard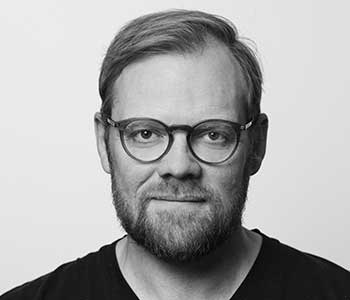 Søren Nørgaard Madsen
Special Consultant for digitalisation and technology, KL
Michael Ørsted
Head of property data and digitalization, Copenhagen Property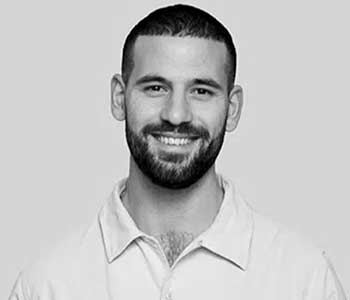 Hasan Alsofi
Co-Founder & COO, 3DCP Group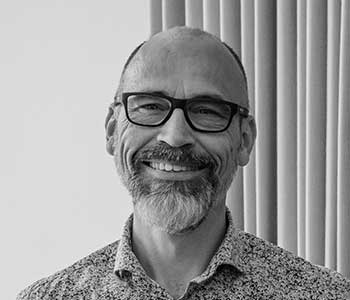 Kell Møller
Digitaliseringschef, Rådet for Bæredygtigt Byggeri
Peter Brouwer
Head of Partnerships, 12Build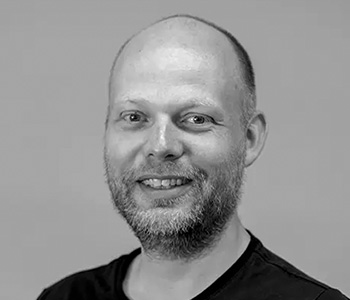 Morten Thomsen
KT & BIM procesleder, Aart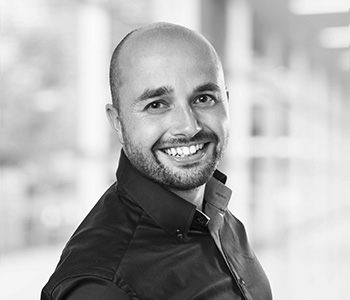 Erik Nieuwenhuis
Founder, 12Build
Daniel Pihl
Senior master data manager, Københavns Lufthavne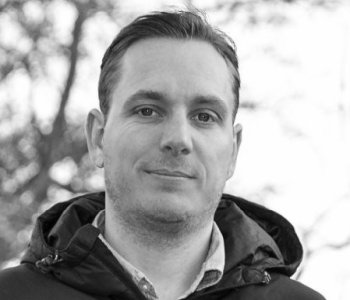 Mikkel Madsen
Teamchef, FSB
Jens Runge
Responsible of Sustainability, Copenhagen Building
speakers
[/vc_section]
Premium Partners & Exhibitors 2023
Expand your professional network
BIM World Copenhagen is for everyone who is working in the building industry and wants to work smarter, not harder. Architects, engineers, contractors, building owners, consultants and many others will all benefit from the entire sector coming together to work on common standardizations, smart workflows, innovation and free flowing data and knowledge sharing.
Join and expand your network within the construction industry.
network
Themes of Launch Event 2023
Twin transitions: Sustainability and digitalisation
We view the green transition and the digital transition as being twin transitions; to be successful in our sustainability agenda, we must integrate a digital transition and rethink the way we live and work to utilize the potential in new digital technologies. This is also true for the building industry, where digital tools, processes and better use of data can be the engine that makes the green transition possible.
Digital Twins and BIM innovations
Software evolving to offer a wider range of innovations that can help make your projects and models smarter and help support cross-disciplinary collaboration. It can even help you make documentation and reporting simpler. Working with digital twins can take your work to the next level and enable you to run detailed simulations and plan predictive maintenance and operations in order to cut costs and emissions.
Data, data & data
There is almost no limit to the amount of data and the type of the data that you can collect but the real challenge, is how you use the data available to you. As complexity rises it becomes important to have a clear strategy for how we collect, analyze, visualize, and distribute this data. Industry standards, open-source initiatives, and a common understanding of the challenges are some of the important issues.
Smart operations and IoT-integration
The use-phase of a building is a massive part of the equation, when assessing a building's climate footprint, and this represents a huge potential to better use digital technologies to monitor and help operate our buildings. This can completely transform our buildings to make them more dynamic and reduce carbon footprints through real time operational data and other IoT-focused and related innovations.
What is BIM WORLD?
BIM World is the trendsetter and leading networking platform in Europe for national and international players in the digitalization of the construction, real estate and urban development industry. BIM World has until now been taking place in Munich and Paris, and in 2023 BIM World is also coming to Scandinavia. But stay tuned! In 2024, we are planning an even bigger event in Copenhagen.
BIM World MUNICH will take place 26 & 27 November 2024
– 250 exhibitors and +8.000 attendees
BIM World PARIS will take place 3 & 4 April 2024
– 300 exhibitors and 10.000 attendees
Om BIM
Registration
Invoice and confirmation of your registration will be submitted upon registration.
The price includes catering both days (coffee/tea, fruit/cake and lunch as well as a network reception with food and drinks).
Group Discount
It is possible to register 5+ entries for the event and get a discount. Contact us for more information.
Cancellation
Cancellation must be made by mail. If canceled up to 14 days before the event, a fee of 10% will be withheld. Should cancellation be made less than 14 days prior to the event, 50% will be withheld and, if canceled later than 2 days before the date of the event, full price will be paid. If you are prevented from participating, you also have the opportunity to transfer your participation to a colleague.
Do you have
any questions?
Anders Nielsen
Project Manager
an@bimworld-cph.com
+45 2284 8409
Sarah Elhauge
Managing Director
se@bimworld-cph.com
+45 4195 1407
Per Christensen
Senior Sales Consultant
pc@bimworld-cph.com
+45 2249 2235
Mie Christoffersen
Head of Marketing & Communications
mc@bimworld-cph.com
+45 2490 3857
contact